The specialist for high accuracy chucks
WTE Präzisionstechnik GmbH develops and produces high-performance products in the area of clamping technology. Founded in 1999, WTE has been part of the MAPAL Group as the Centre of Competence for clamping chucks since 2008. Its core competencies are in precision drill chuck systems, in the hydraulic chuck sector and in shrinking technology. The product range is continuously expanded due to constant new developments. Along with the sale of clamping chucks via the MAPAL Group, national and international trade business represents a second major sales channel.
The high-performance products from the Centre of Competence for clamping chucks are developed and designed using the latest methods. The production facilities are state-of-the-art and subject to continual expansion and modernisation to address the successful development of the company. In 2014, the construction of a third production building laid the foundation for consolidating Germany as a production location and created more jobs in the region around Ehrenfriedersdorf.
WTE Präzisionstechnik can count on highly qualified and committed employees. Currently around 150 employees have secure jobs; internal training measures ensure their continuous further development. Great importance is also placed on the training and qualification of the next generation of employees. On the one hand, this aspect ensures there is a long-term partnership between WTE and its employees and, on the other hand, it forms the basis for consistently high product quality.
Your direct contact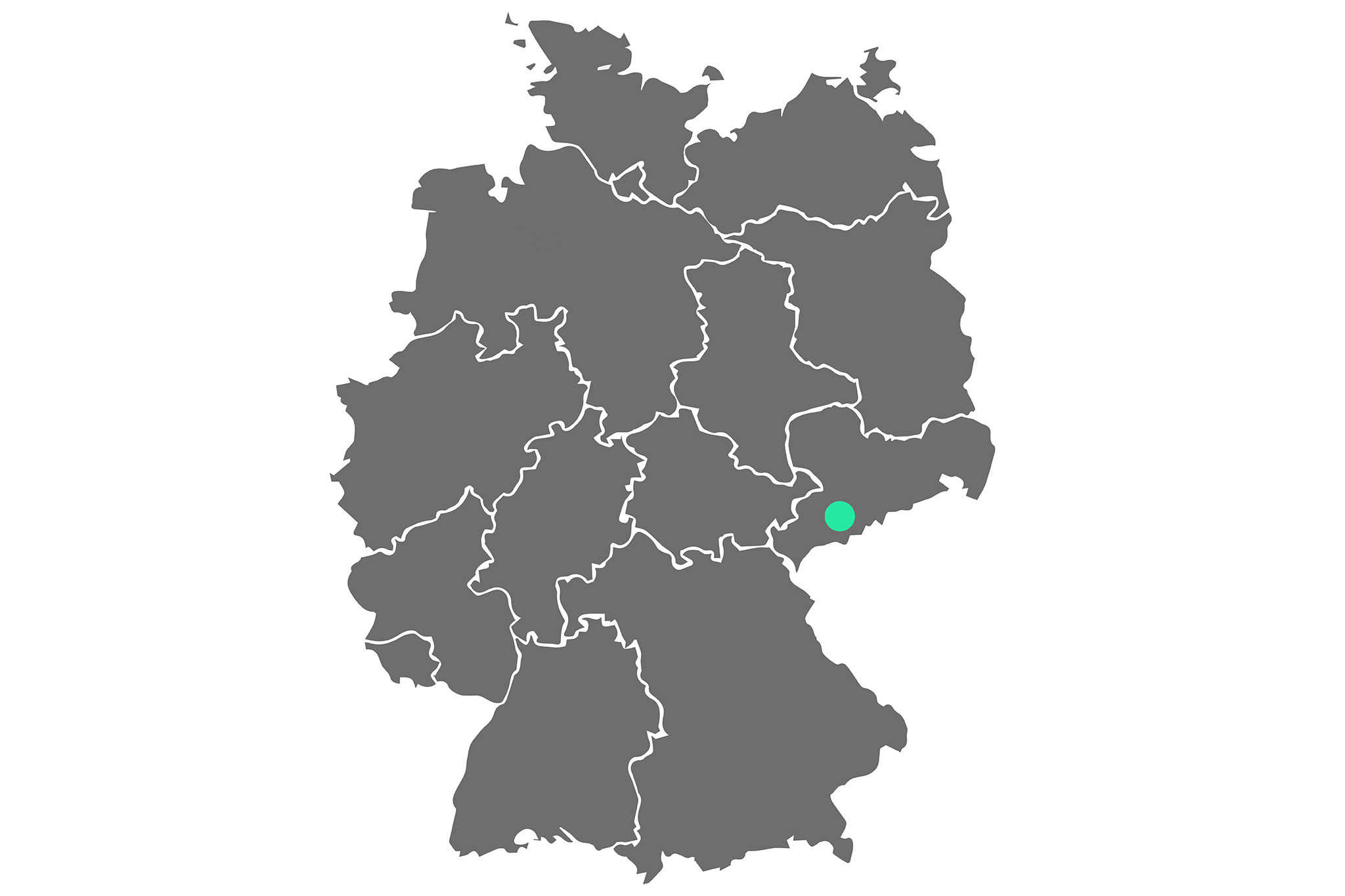 WTE Präzisionstechnik GmbH
Gewerbegebiet an der B95, 2a
09427 Ehrenfriedersdorf
Phone: +49 (0) 373 / 4117-0
Fax: +49 (0) 373 / 4117-101
Email: info@wte-tools.de