Application technology, support, training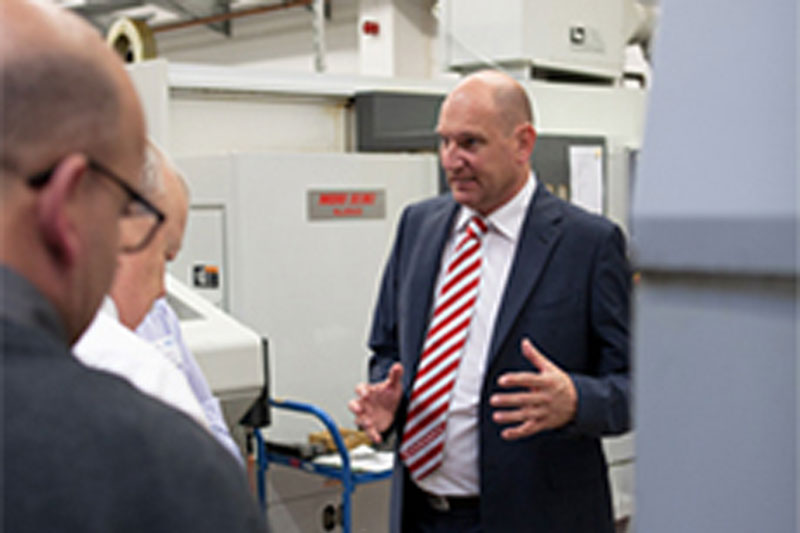 The steadily growing range of high-quality product solutions demands optimum technical support. The competent technical support from WTE  helps the customer choose the right tool for his machining operation from the broad product range.
WTE application specialists provide customers with highly qualified contact partners ready to provide advice and ongoing support throughout the life of your project– throughout the world!
Staff training, practical demonstrations
Service at BECK also means that customised seminars and trials are possible on the introduction of new tool versions to allow the customer's personnel to take advantage of the know-how of the BECK specialists.
On-site training seminars are tailored specifically to individual customer needs. Here your staff learn everything they need to know for the operation, care and maintenance of the products - exactly where they need this information: In your company!