Repair service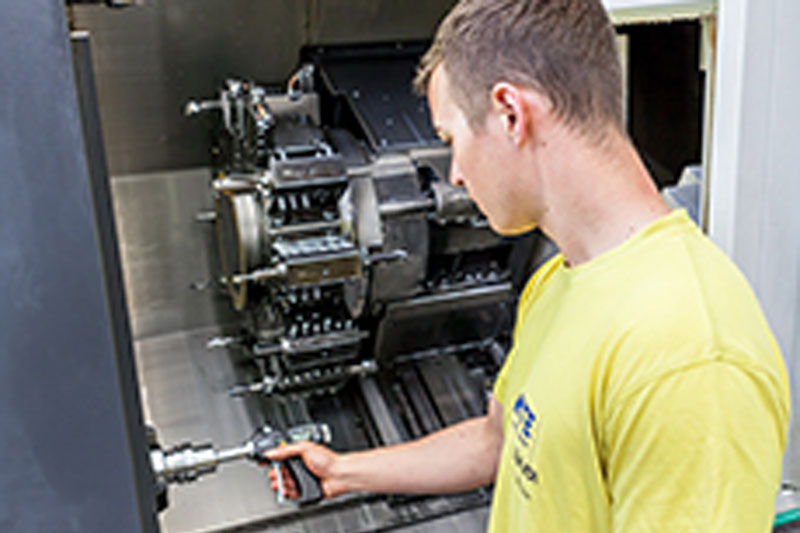 The requirements of modern machining applications make extensive technical consultation and support for customers the cornerstones of increased customer satisfaction, which in turn ensures long-lasting and good customer relationships.
Therefore in the event of collision or operator error during day-to-use, a repair service for all WTE tools within 24 hours is  guaranteed.
3 reasons why you should decide on the WTE repair service!
Clamping systems from the WTE standard programme are available from stock at any time!
Extensive spare part stock for all products from the WTE standard programme!
Short delivery times with selected shipping partners give you the ability to respond and act accordingly!
Repairs please send to:
WTE Präzisionstechnik GmbH
Gewerbegebiet an der B95, 2a
D-09427 Ehrenfriedersdorf
You can get further information and price quotations for our service from the WTE customer support by telephone or by email.
We're looking forward to your query.